Instock.com wins Shark Reef Startup Pitch in Las Vegas
---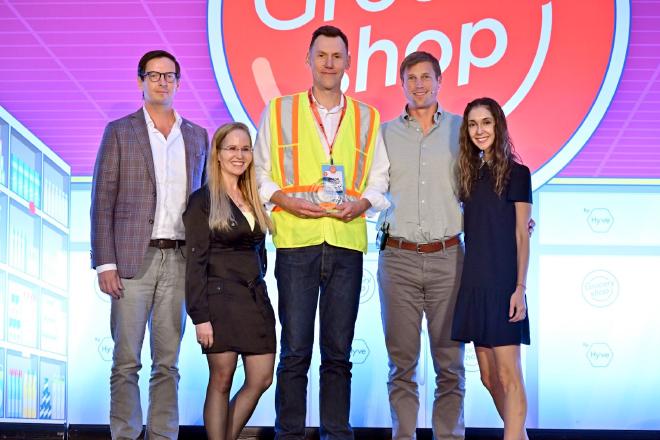 Winner: Judges Choice Award #
On September 19, twelve innovative early-stage technology startups took the stage at the Mandalay Bay in Las Vegas for the "Shark Reef'' competition at Groceryshop 2023. Company Co-Founders and CEO's presented the technology solutions their teams are building to transform store operations, e-commerce, marketing, merchandising, supply chain and other key areas within grocery and CPG.
All competitors presented for three minutes in the first round, followed by a short Q&A, after which six companies progressed to the next round. In round two, the finalists participated in a more in-depth Q&A session. This year the expert panel of judges selected Instock as the recipient of the Judges' Choice Award!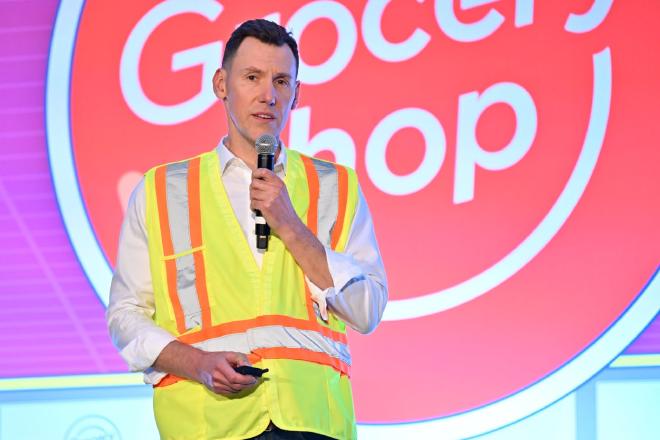 Built especially for operators
Instock.com has built a radically simplified goods-to-person solution to empower retailers, 3PL's and eCommerce operators to reduce the cost of picking and packing orders. Their high-density automation delivers a flexible range of throughput rates, and enables system self-service by everyday operators.