Separate but together
Decoupled storage & throughput
Intock's innovative solution design empowers retailers with thoughtfully decoupled storage and throughput. With this, we are able to tune the solution to your room's shape and size, adjust the throughput to fuel your unique business needs and enable the most simplified approach to service and maintenance.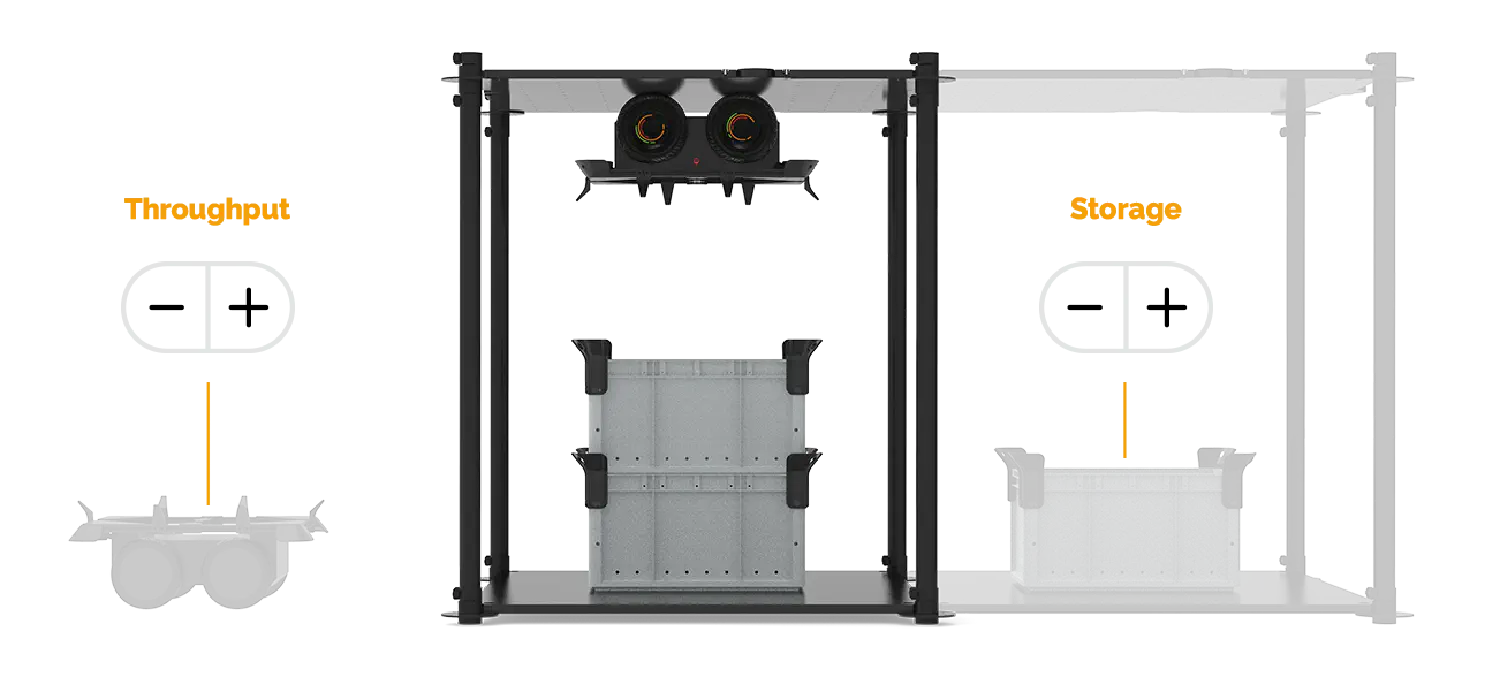 Try before you buy
Storage
Instock storage-enabling components are available for purchase or as a service. You may rent your grid and bins or buy them at any point in time. The balance of OPEX and CAPEX is in your hands.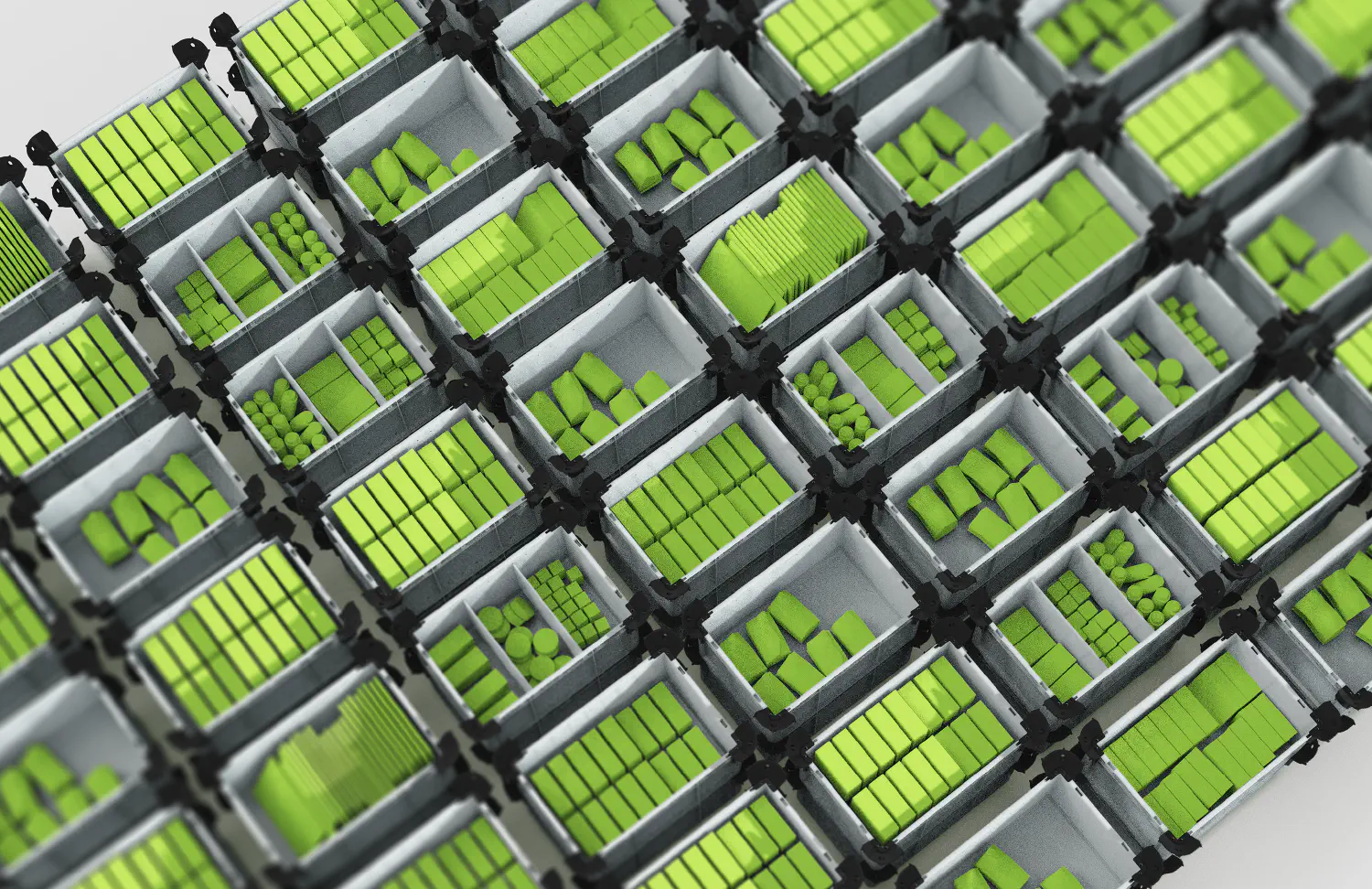 Don't pay (just) for potential
Throughput
Throughput capacity is provided as-a-service in increments of 100 bin-presentations/hour. This can be scaled up or down based on your business needs. Subscribe for the throughput that you need without paying for the potential of uncertainty to come.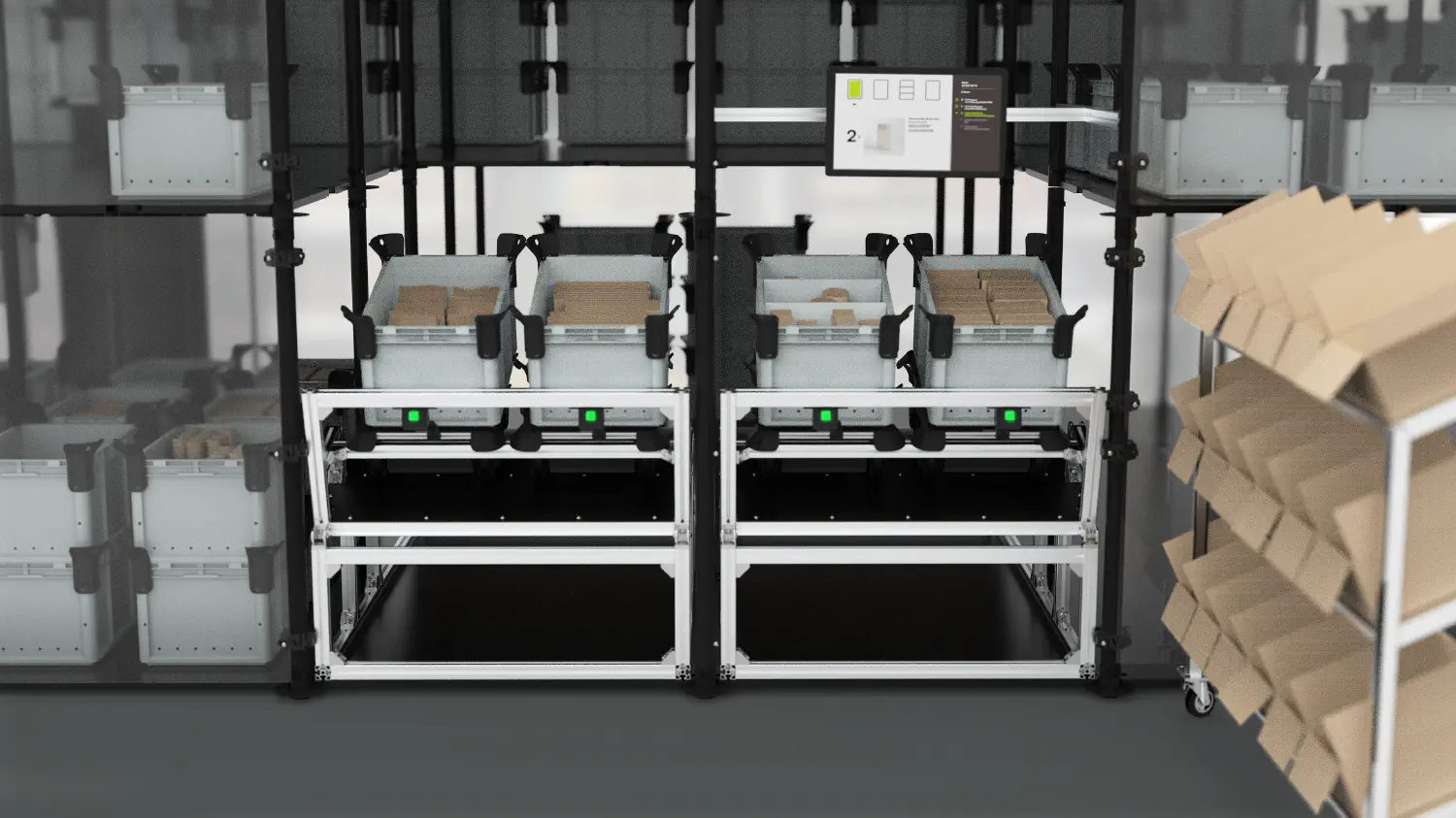 ONE AND DONE
Easy to integrate
Instock's multi-tenant WMS simplifies data integration via a set of simple APIs and a sandbox environment. Integrating once with Instock enables hassle-free launching of all your Instock-powered fulfillment locations.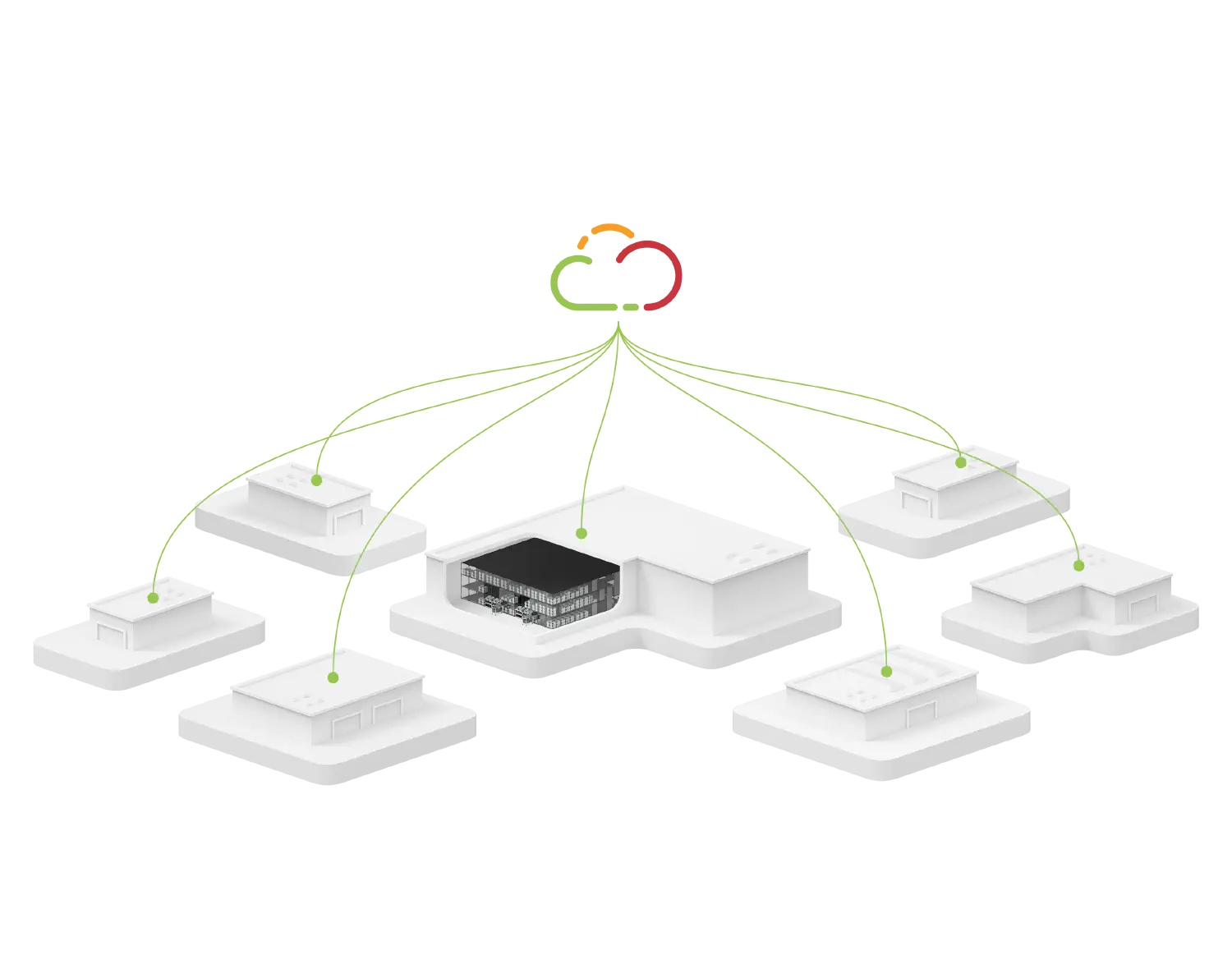 (Yo)u-sers matter
Easy-to-use
A fully static grid, ground-level access, universal robots, and a straightforward UI — it's user-friendly automation that makes your job easier. Our solution has been designed by operators for operators with simplicity through installation, operations and maintenance.