Operator-centric automation
For the past 14 years our team has been engineering and operating eCommerce fulfillment. We have had the privilege to help thirty leading retailers in the USA and abroad. As operators we always wanted to have more flexible and agile automation, so we embarked on a mission to radically improve goods-to-person robotics and make it accessible to every fulfillment business.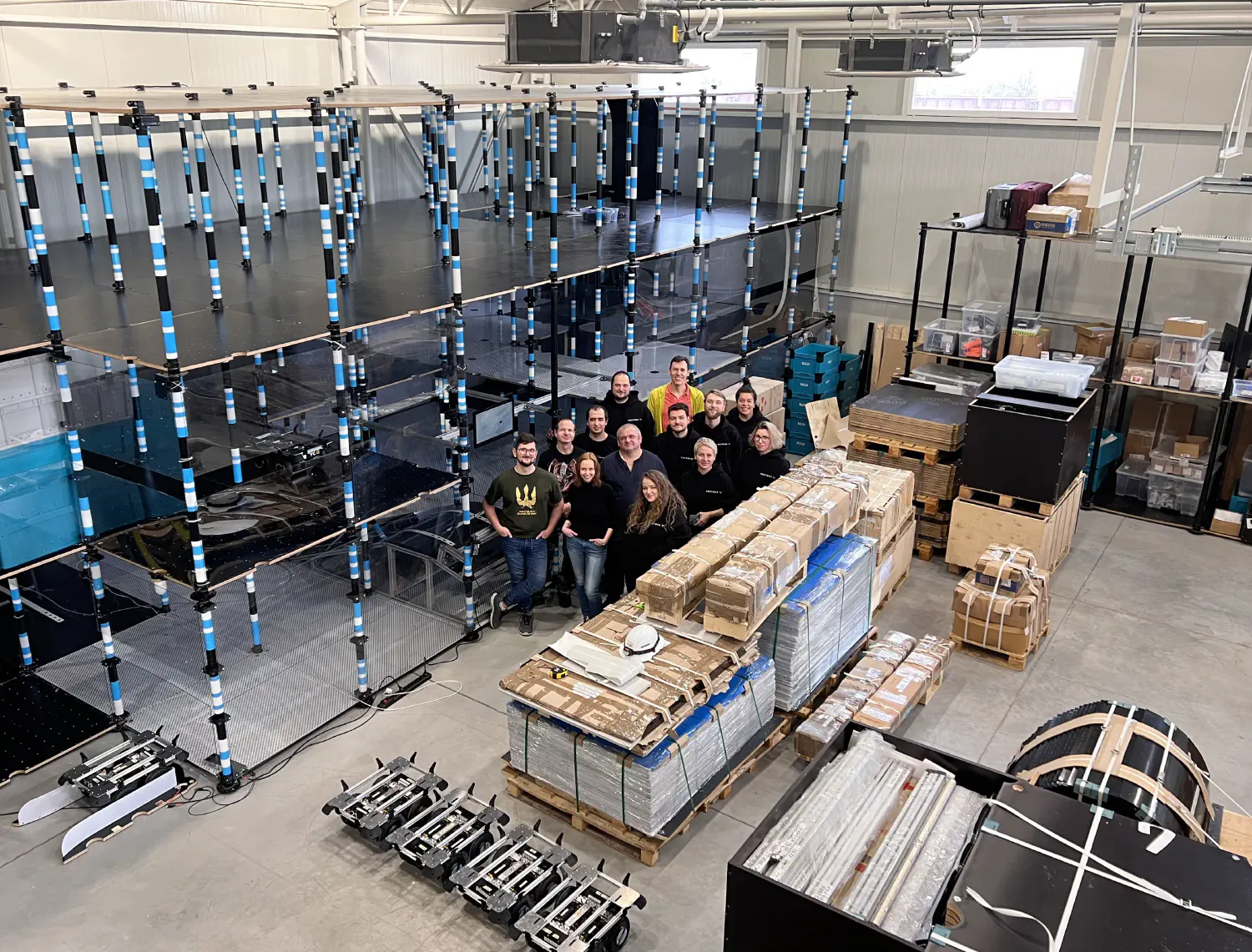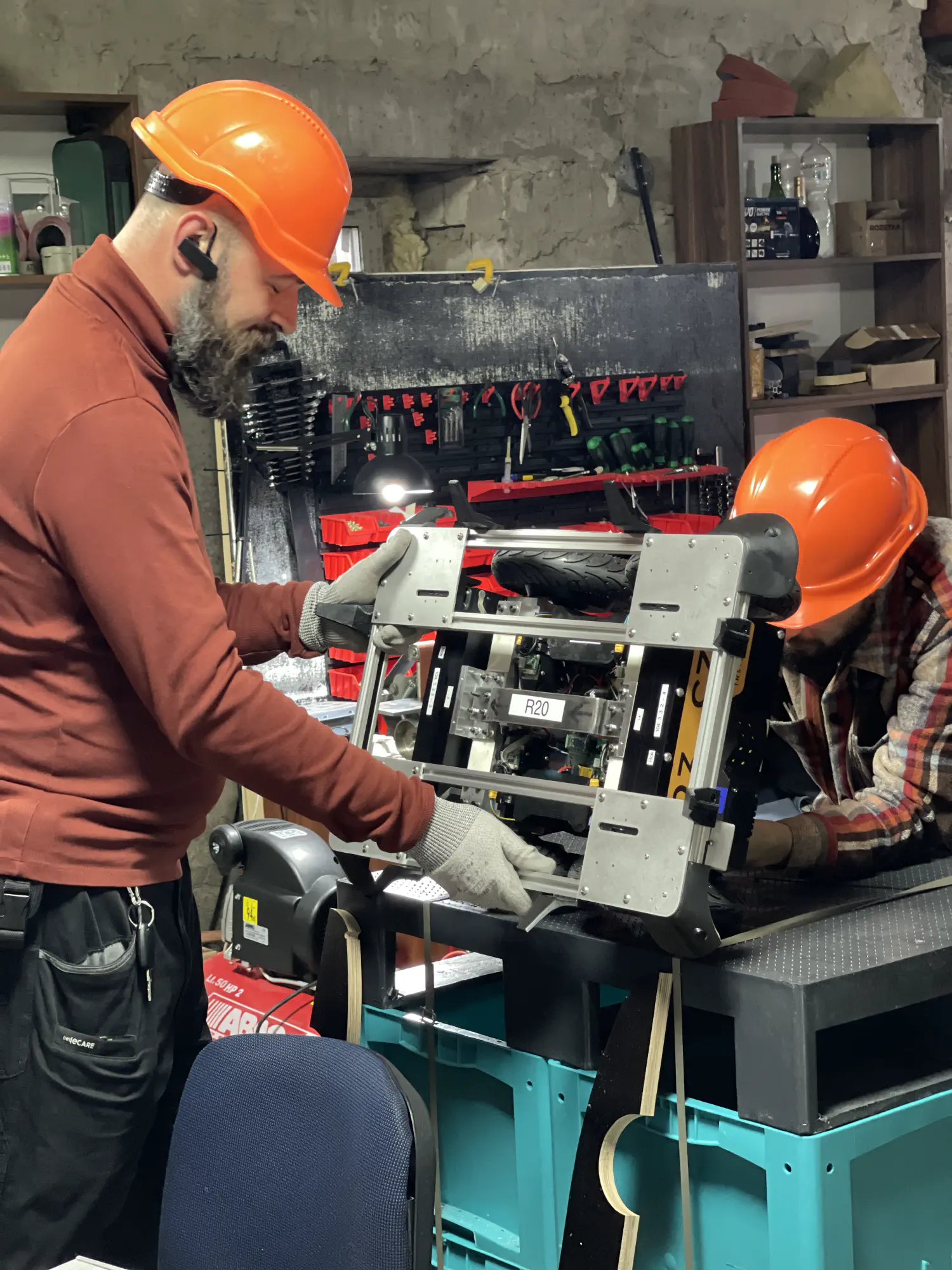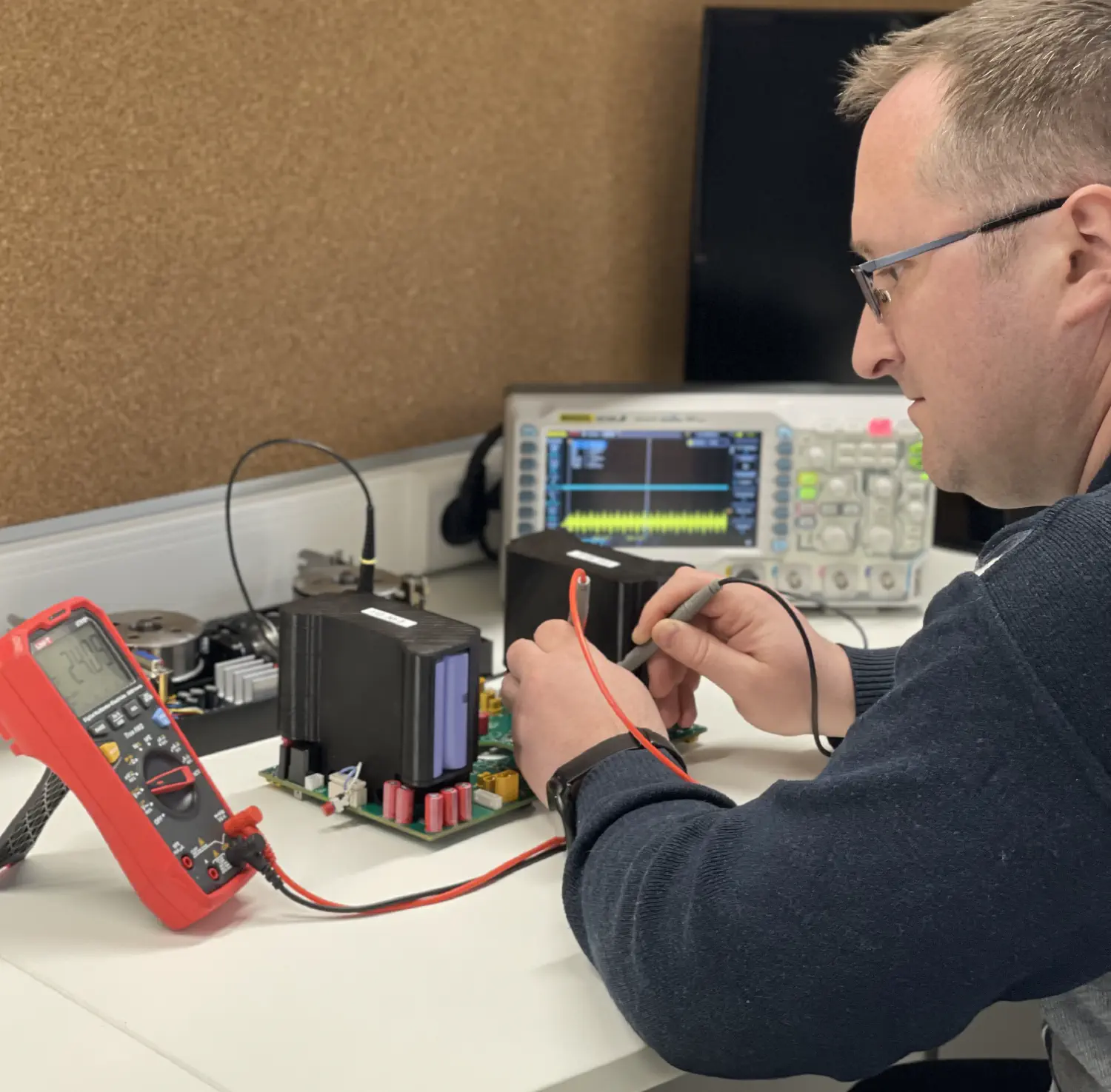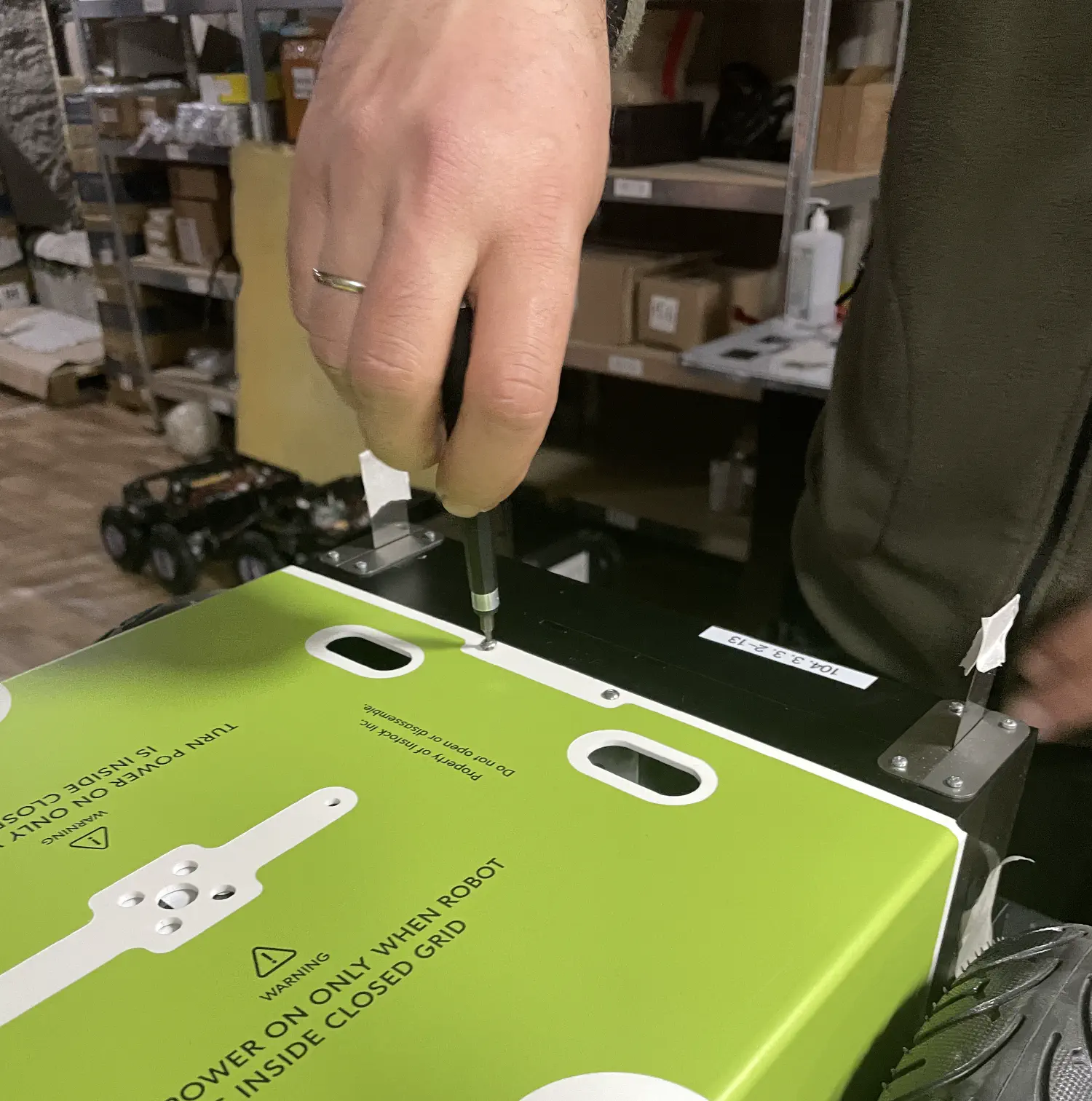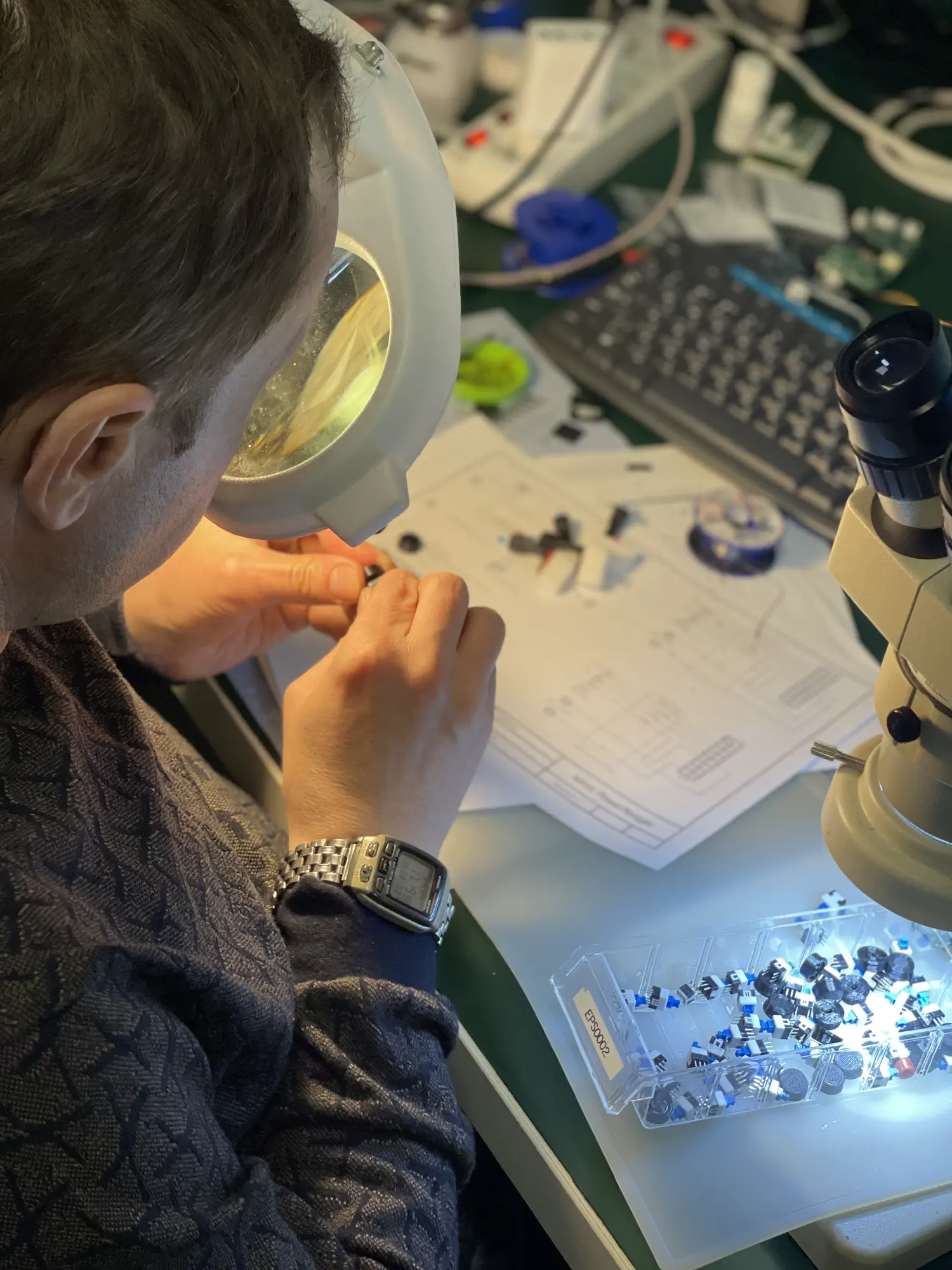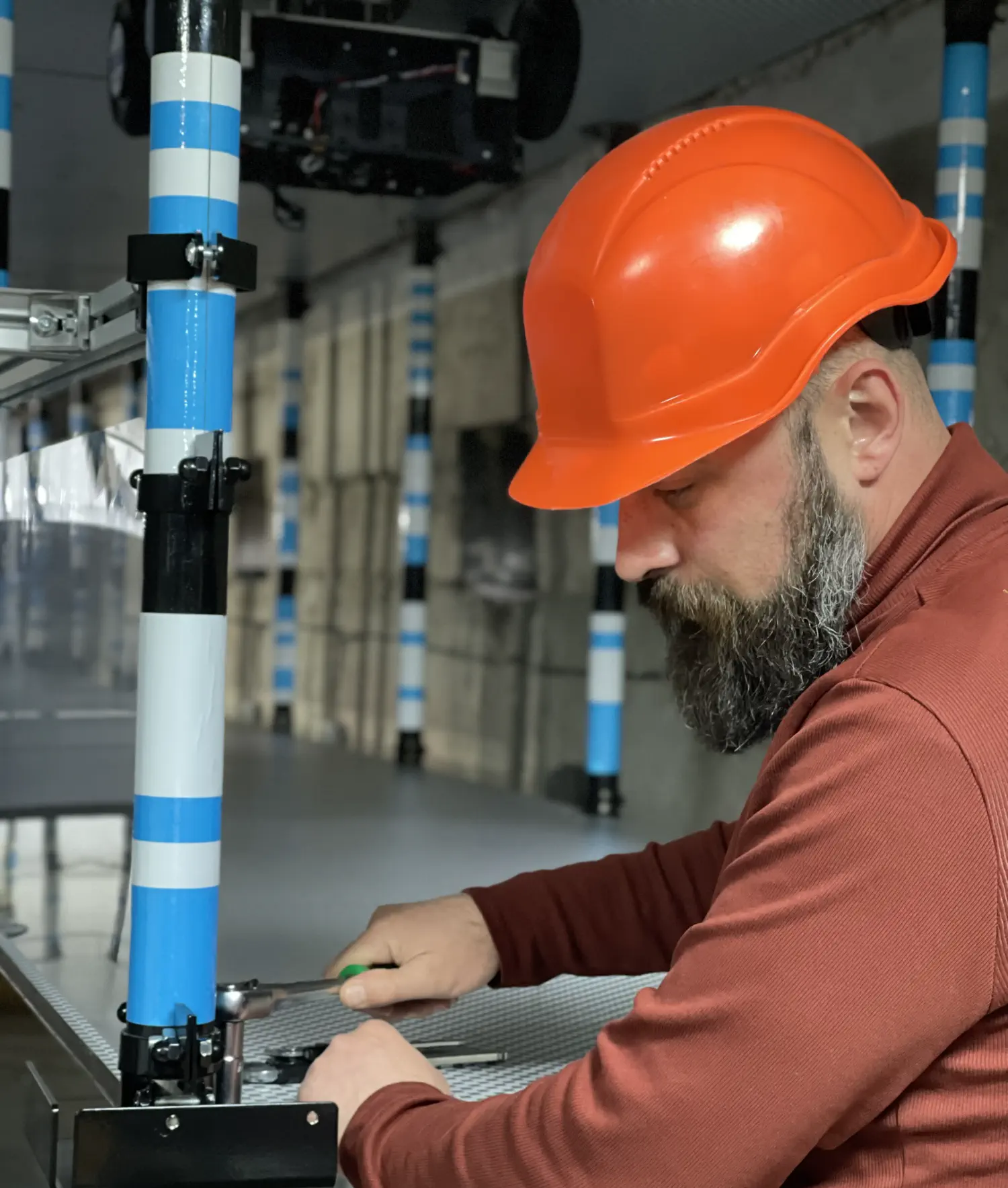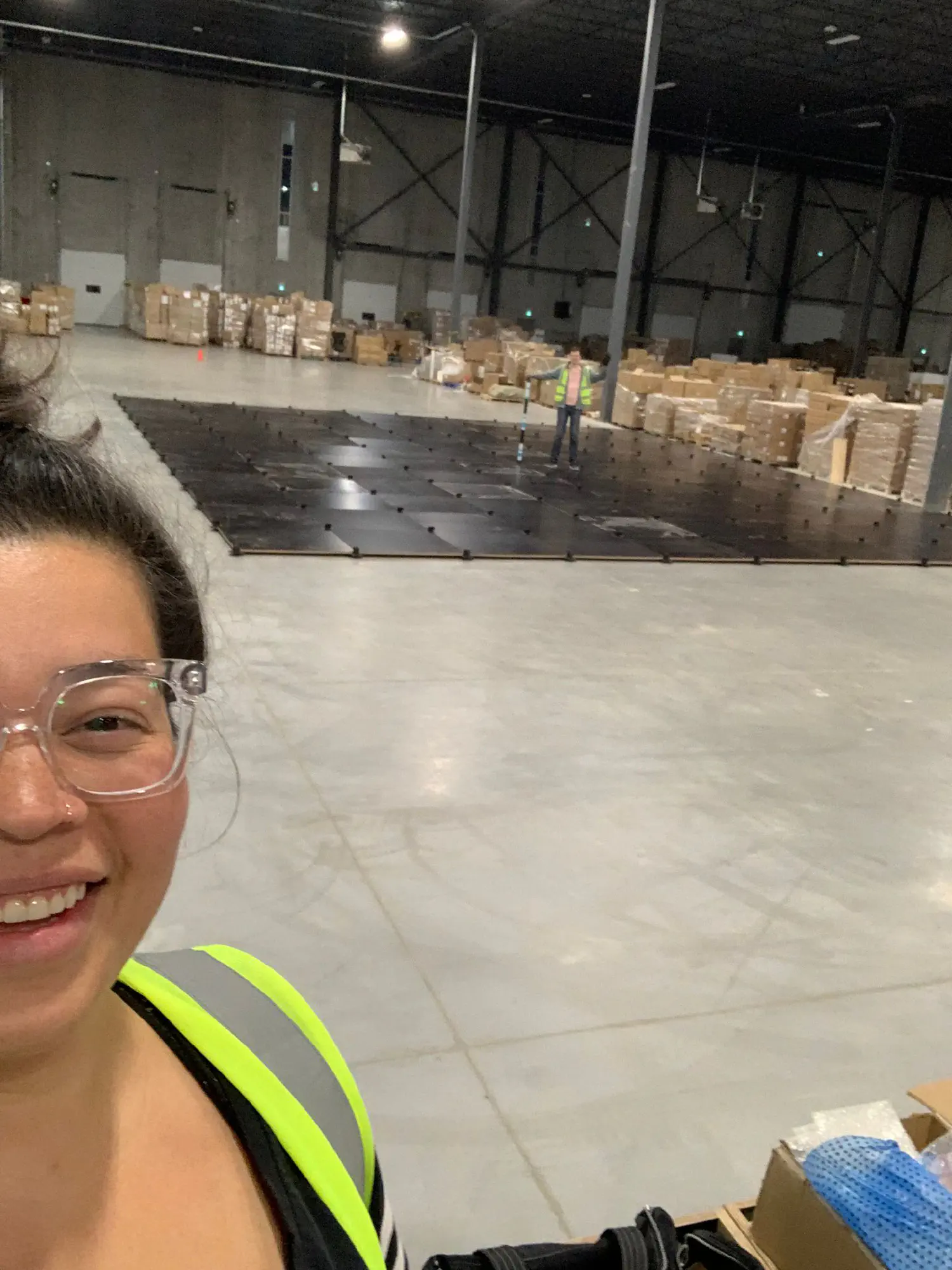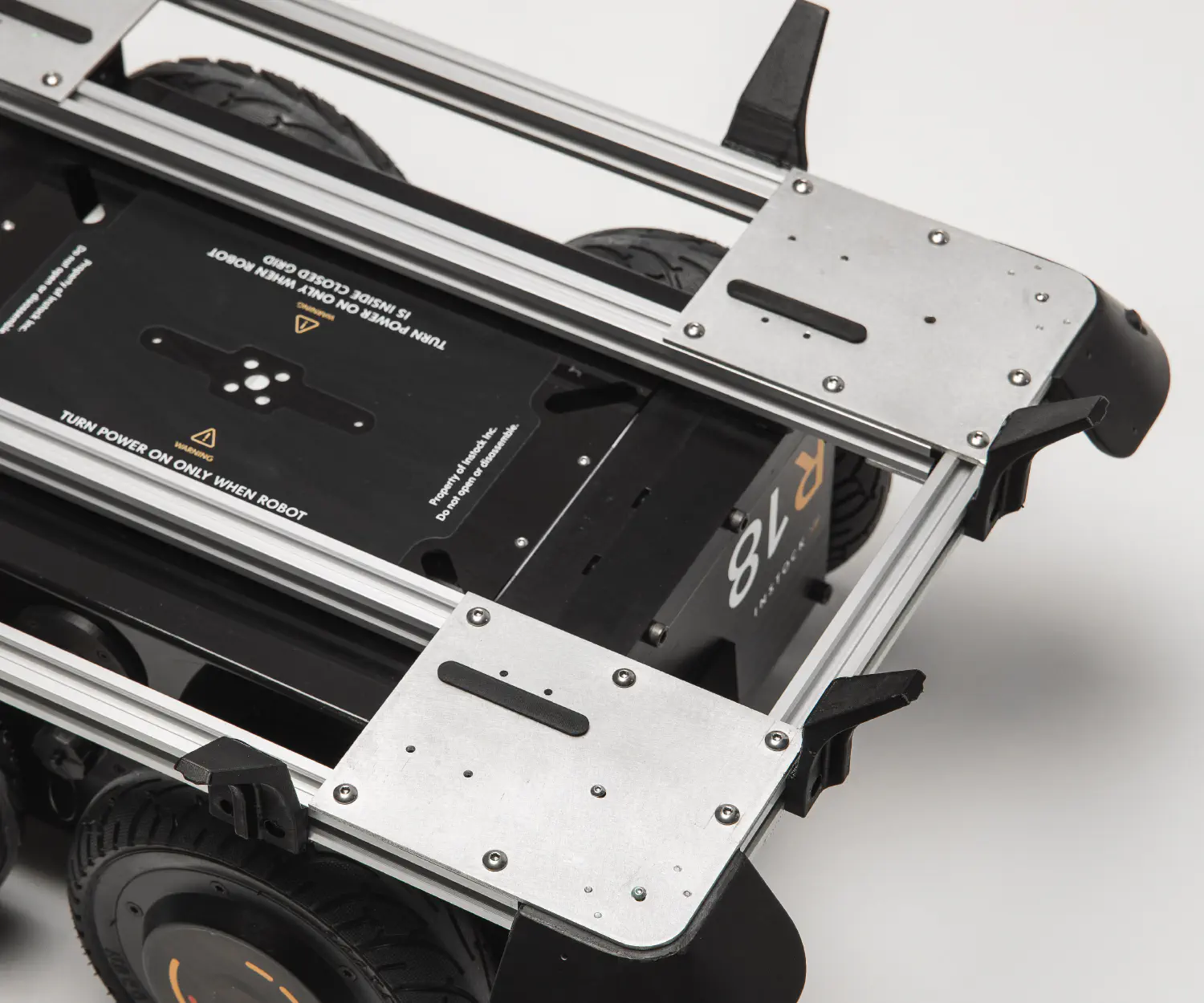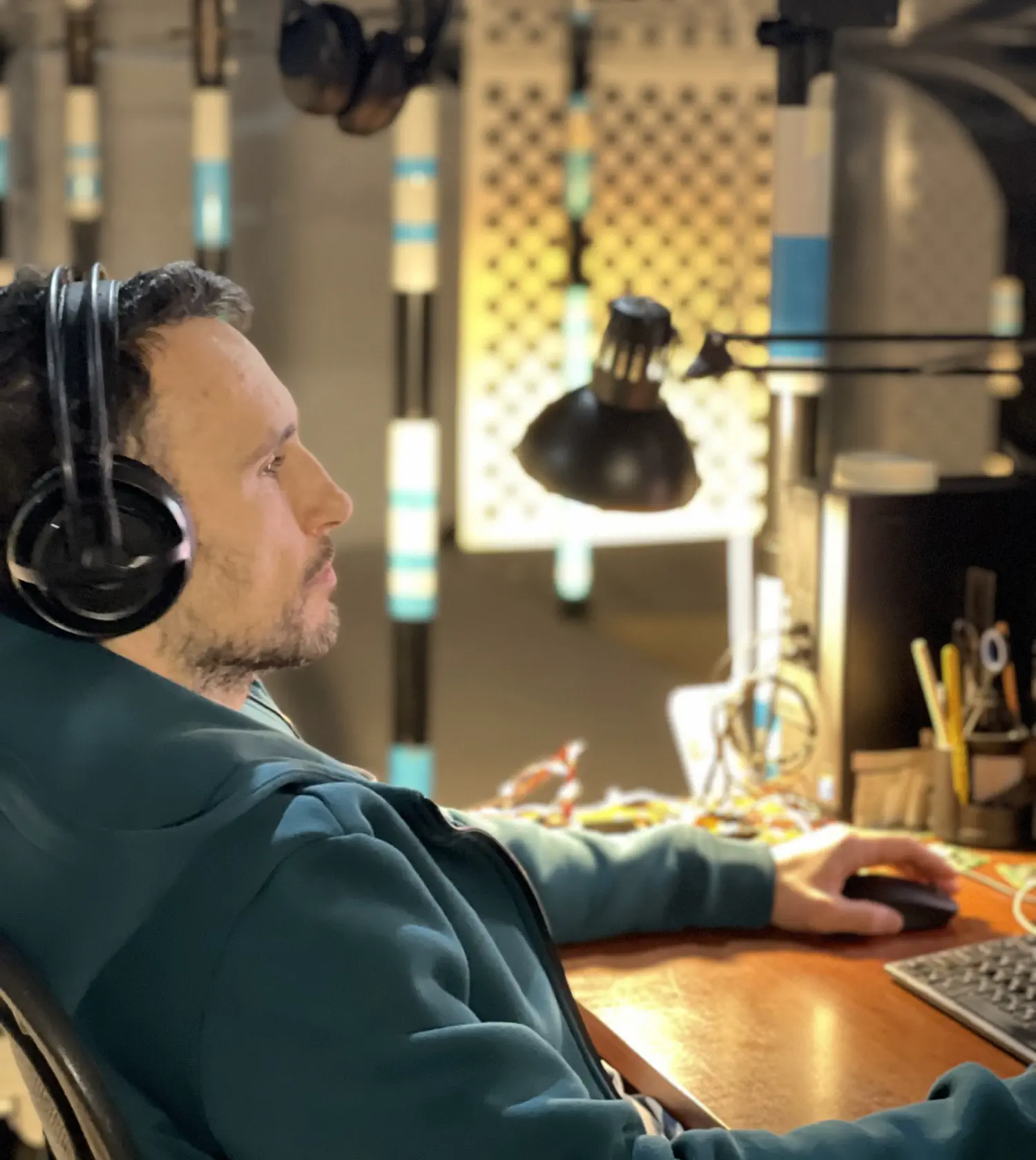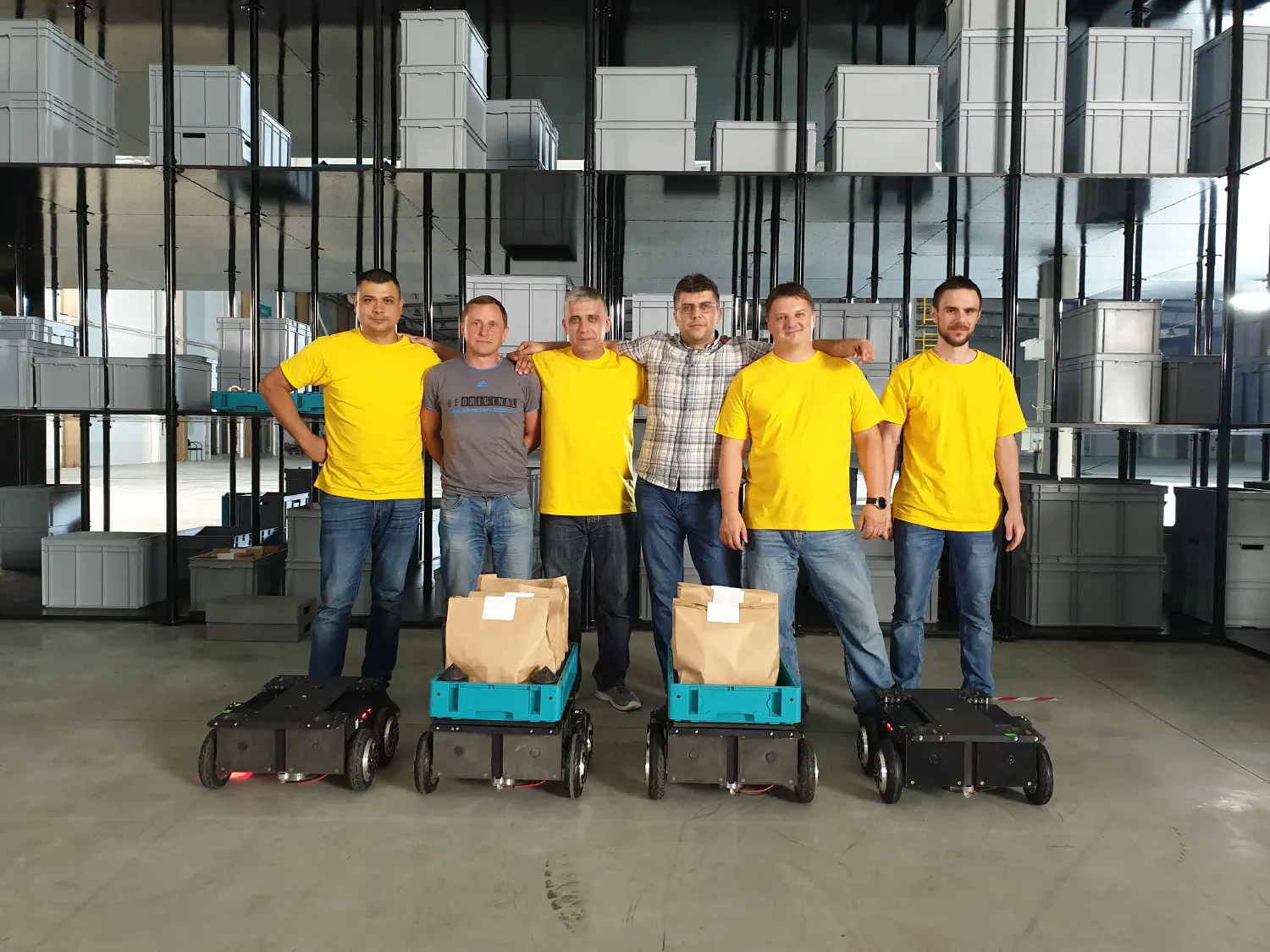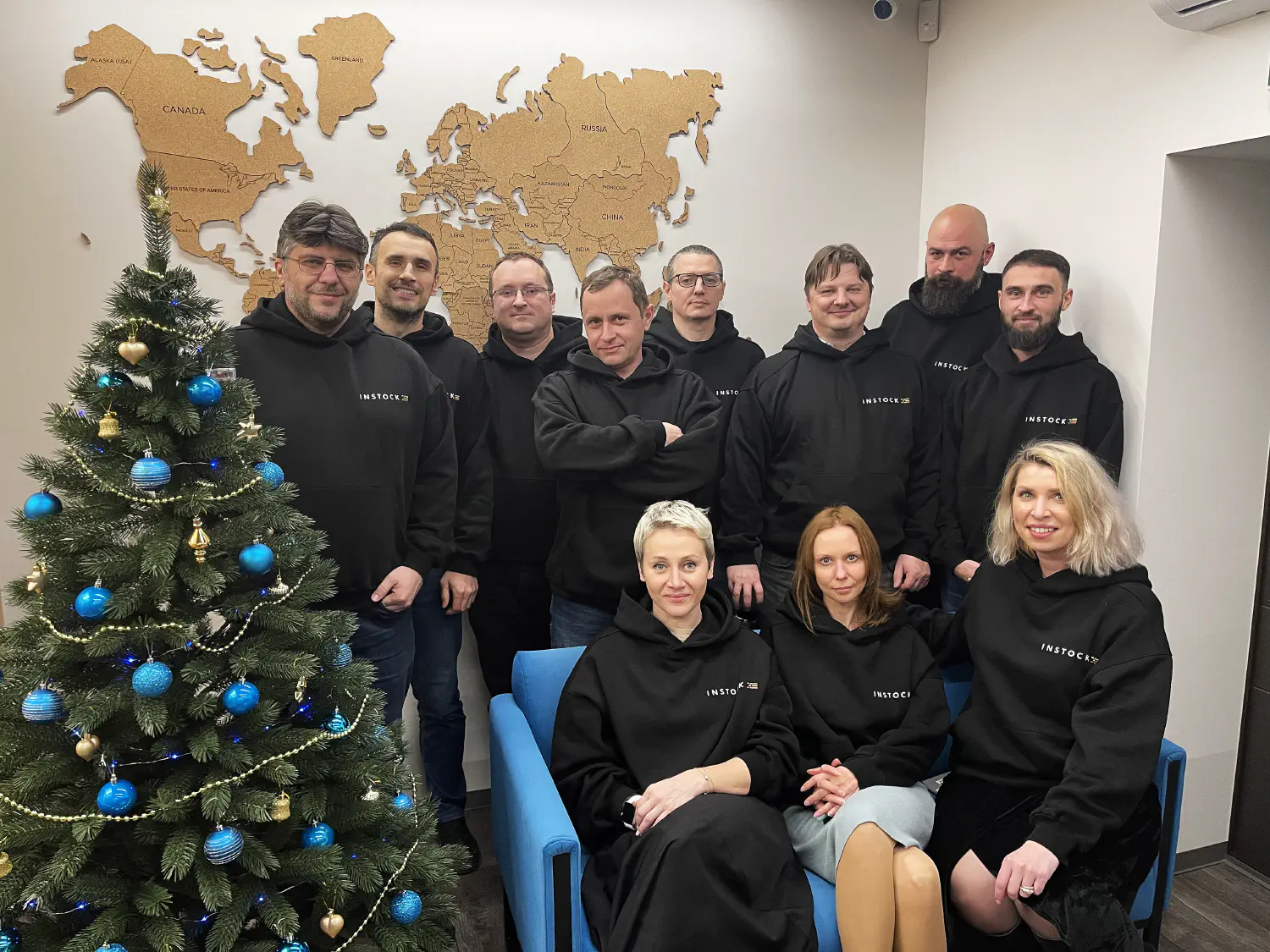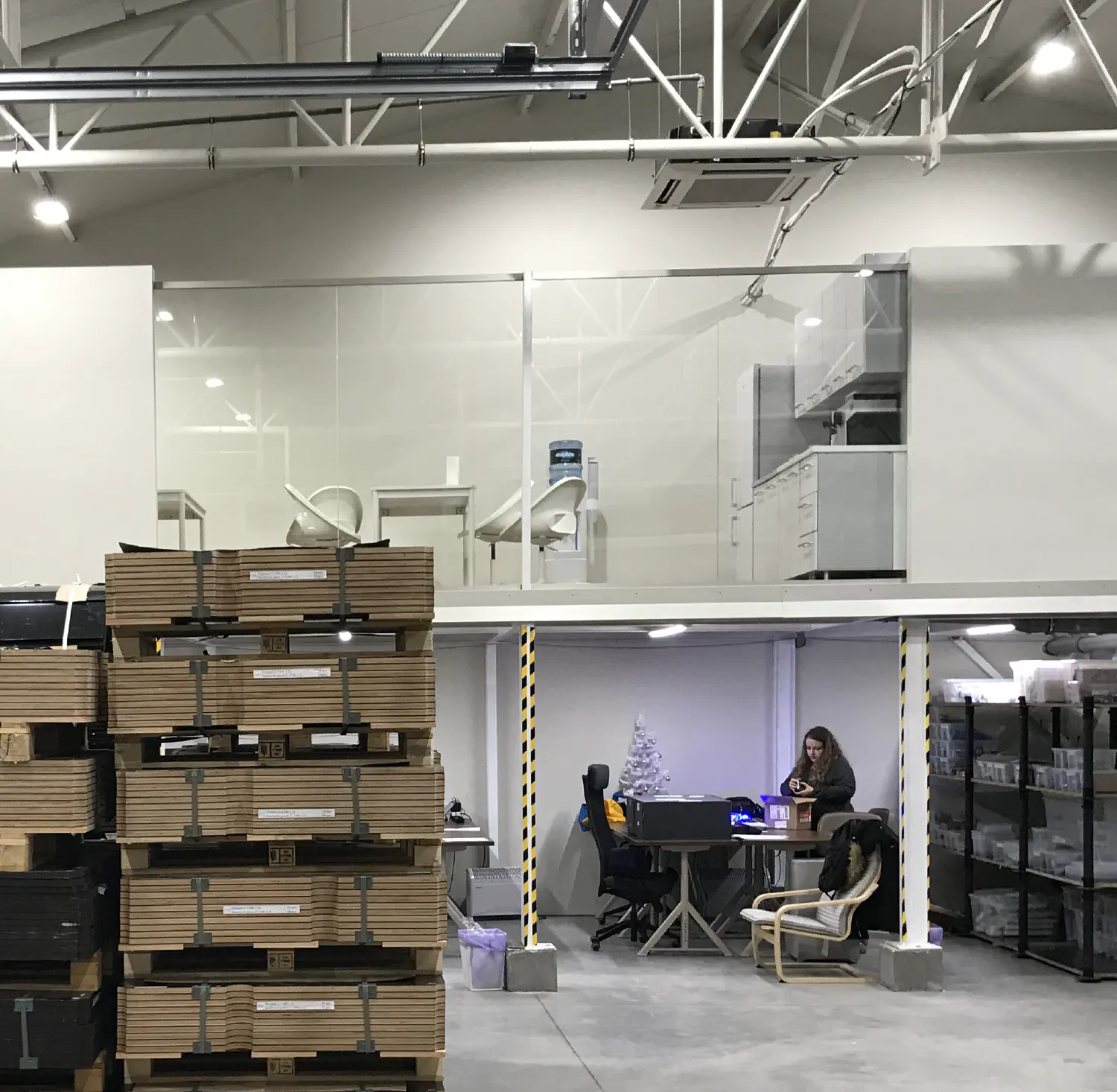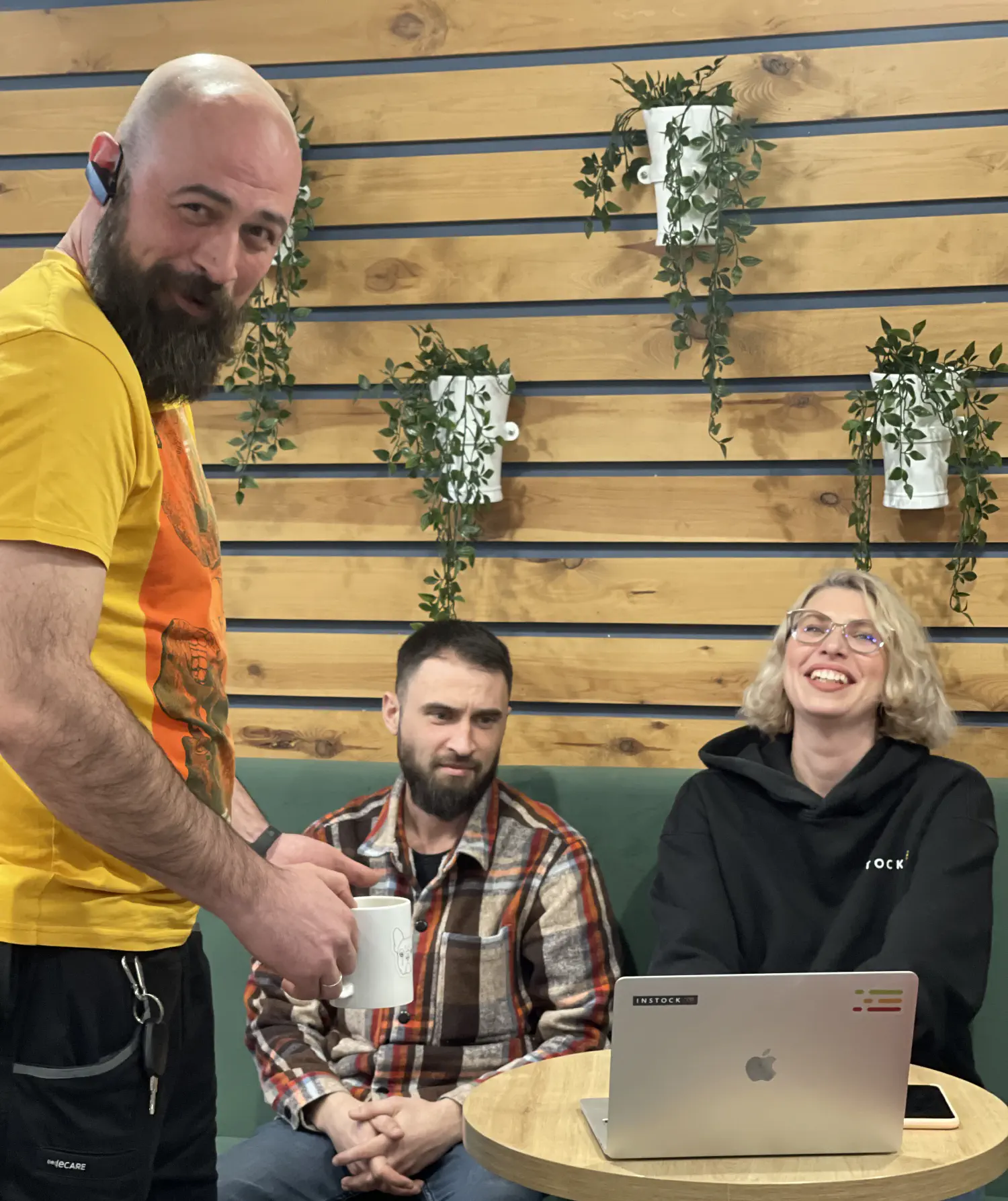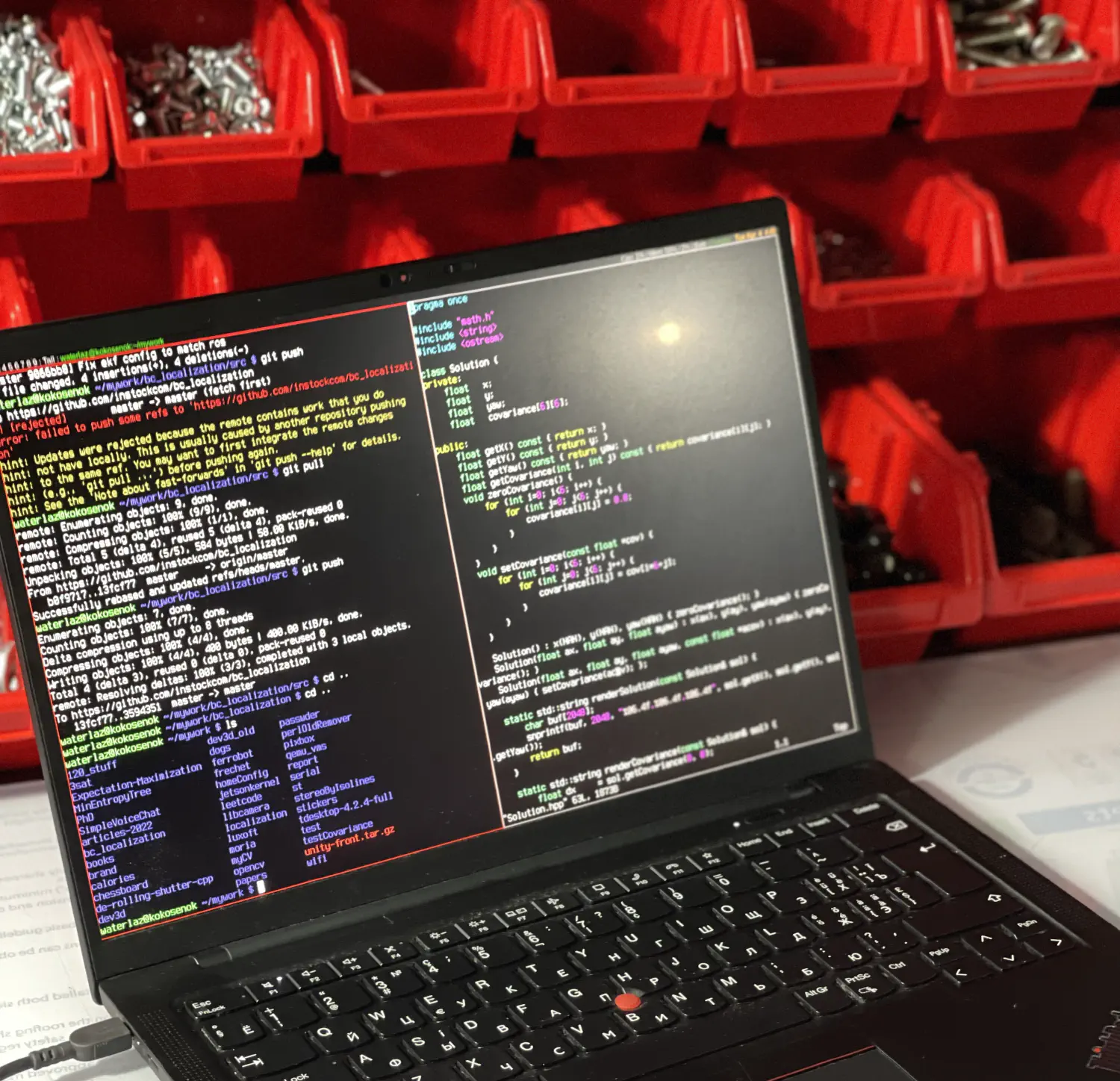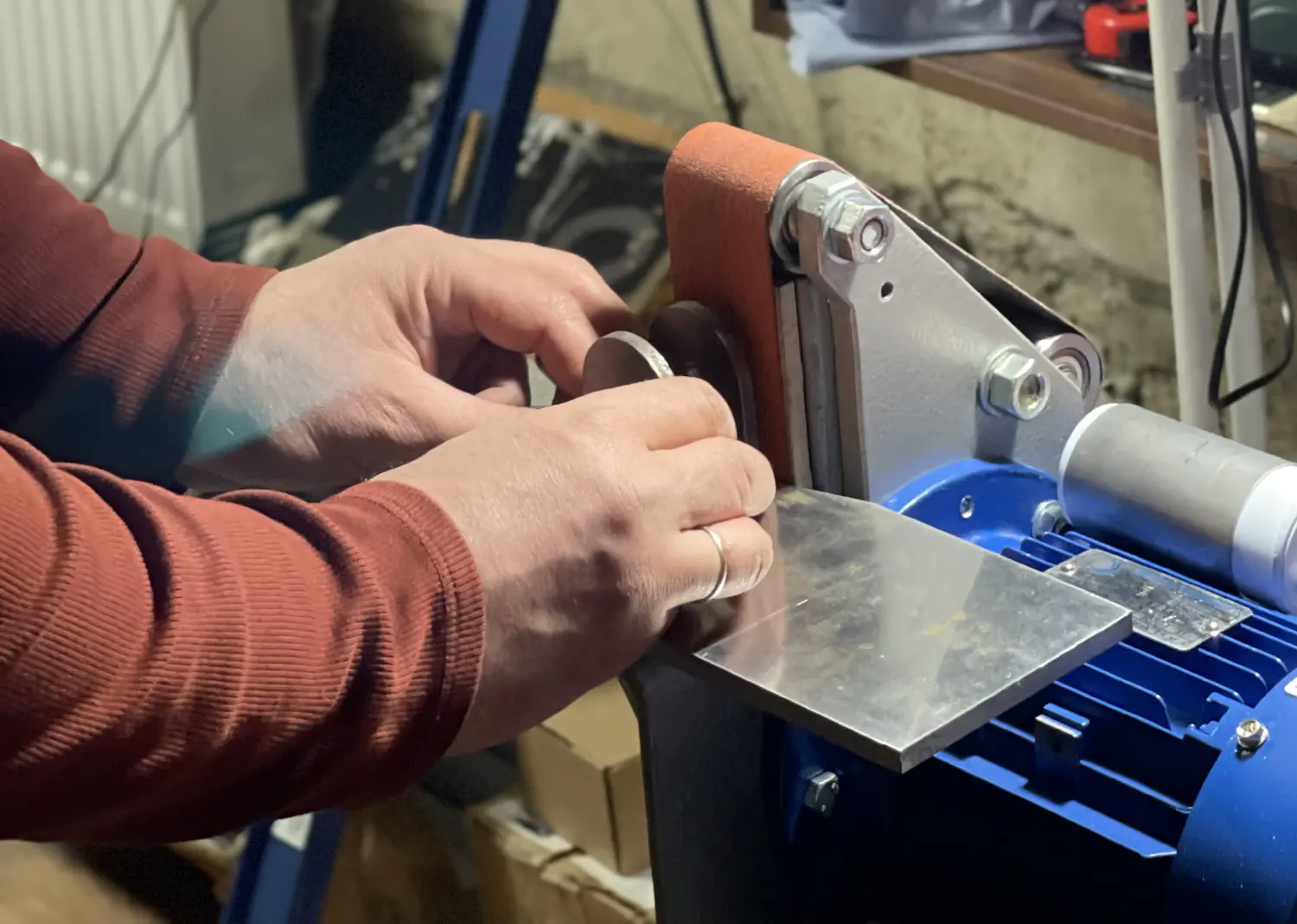 Why
We envision a world where the movement and storage of physical inventory resemble the modern Internet — packets move reliably, are routed automatically and stored affordably. A world with tools for businesses to organize goods in a standard way at any scale with a minimal footprint on our planet.
How
Make it software
We have thoughtfully shifted many traditionally-hardware problems into the realm of software. By taming the complexity of hardware we make our solution more reliable and accessible.
Close the sim-to-reality gap
A high-fidelity simulation is essential to predict the behavior of a multi-agent, dynamic system. We de-risk every project and every update with our simulation-first approach.
Enable self-service
A self-service level of productization is the bar to support our everyday end user. A framework of zero-CAPEX and zero cost of maintenance sets the right incentives for everyone.